Woven Learning Values: Equipment Responsibilities
Understanding how the devices, features, and buttons work
Taking care of the equipment
Setting rules to keep the devices and everyone safe


Responsibility by Nithinan Tatah from Noun Project
Equipment Care
Why do we need to care for our equipment?
How should we handle our equipment?
What are some ideas you have?
Type of Equipment
Nintendo Switch Console
Nintendo Switch Dock
Nintendo Switch AC Adapter
HDMI Cable
Joy-Con Left and Right
Joy-Con Straps
Joy-Con Grip
Game Cartridge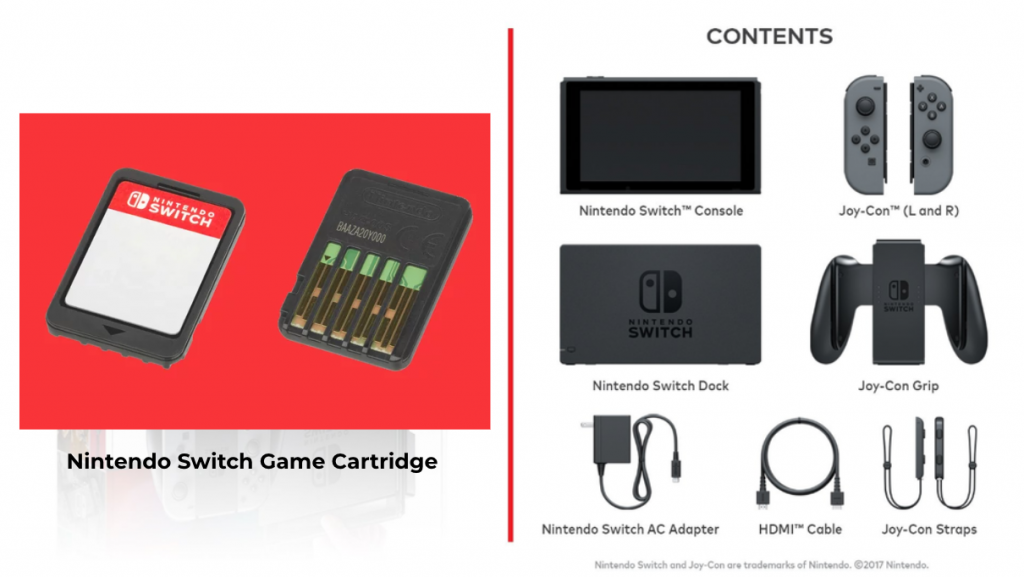 Equipment Rules
Be gentle with all equipment like it is your own.
Do not drop, hit, or otherwise abuse the Nintendo Switch console, components, game cartridge, or accessories.
Keep food and drinks away from all equipment.
Do not turn off the power or remove the game cartridge while the device is in use.
Ask an instructor for help if you are unsure of what to do with the equipment. 
What other rules do you think we need?
Handling Equipment Demo
How to plug in HDMI and AC Adapter
How to put Nintendo Switch Console on the charger
How to put in the game cartridge
How to hold Joy-Con controllers with straps
How to charge Joy-Con controllers
Purposeful Play
Now we will all practice how to use the equipment, and you can ask any questions that you have. 
Team Name and Mascot
Why is this important?
A good name can give a good first impression
Helps build strong connections with our teammates
Gives us a sense of ownership.
Why a mascot?
A mascot helps give your team character, personality, and a face. It becomes easy to establish a physical and emotional connection with your audience, to help differentiate you from the rest of the pack.
Team Name Brainstorm
Now you will brainstorm your own ideas about what names you would like. We will share our ideas with our teammates and vote on which we like best. 
Remember, this is about YOU and your team!
Think about your school, your teammates, and what makes your team unique. 
Wrap Up
How comfortable do you feel handling the Switch Equipment?
When and what time is the next meeting?