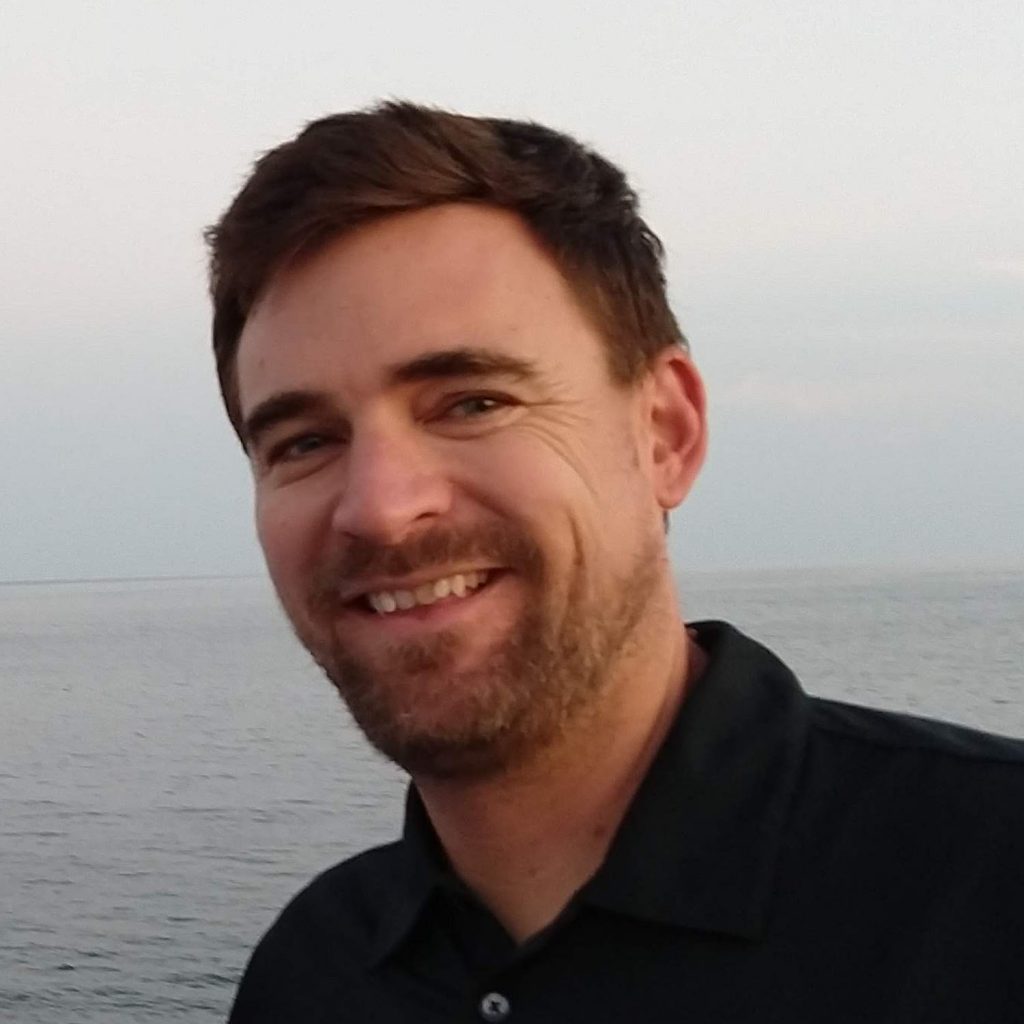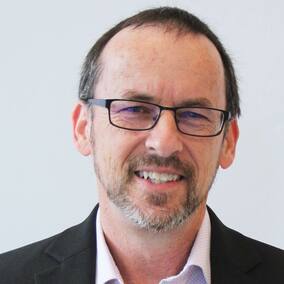 Our Story
John and Chris discovered the power of creating learning environments. They leveraged Minecraft in their classrooms and found it to be a hidden path to accomplishing education goals. They hung their hats as teachers and became co-learners with their students.
Minecrafter Camp started in 2012 as a 'no-profit' program designed to reveal the power of learning through games. In 2017 Minecrafter Camp became Woven Learning and Technology 501c3 a non-profit organization. 
Our Leadership
Together we are Crafting the Future.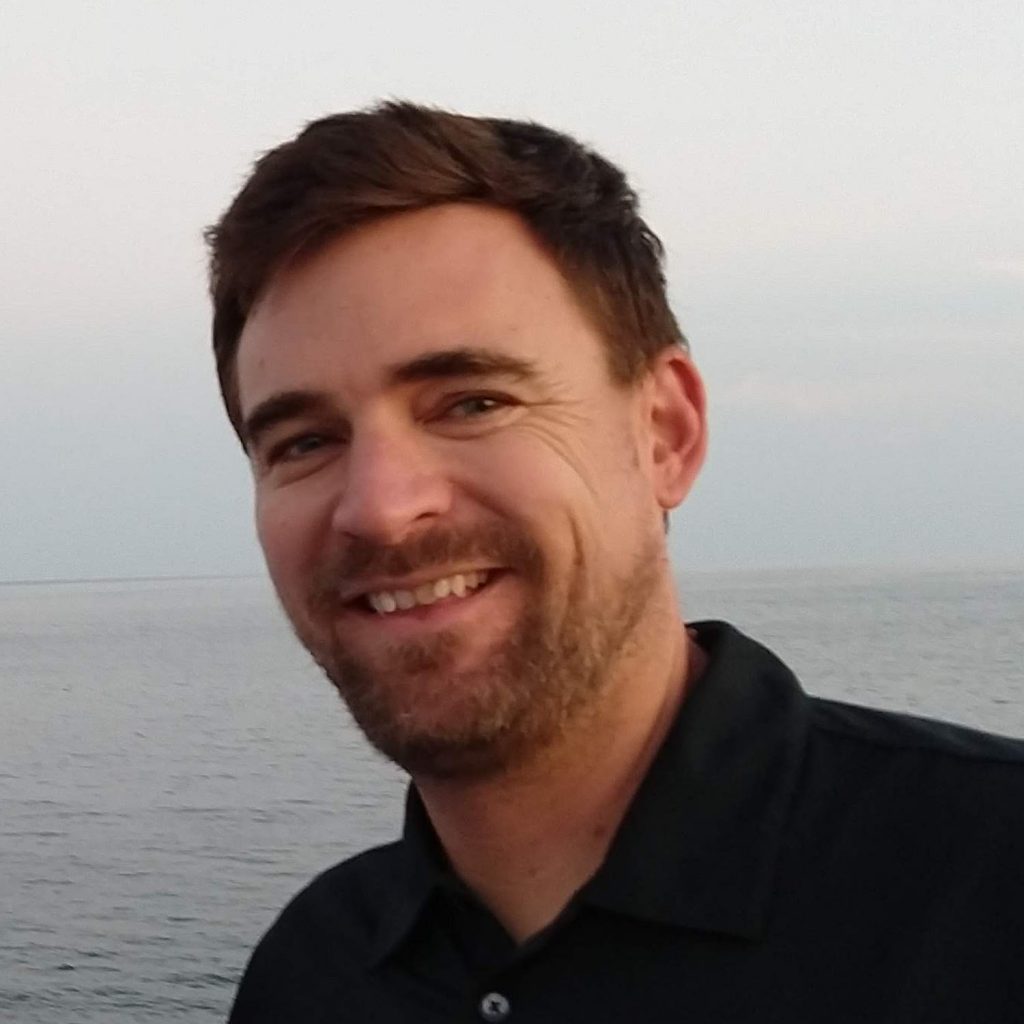 Executive Director/President
​Chris@wovenlearning.org
​805.863.2381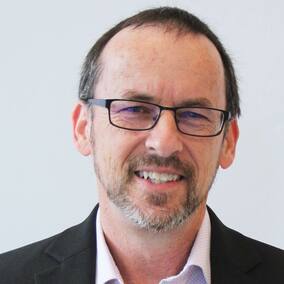 Director/Secretary
​John@wovenlearning.org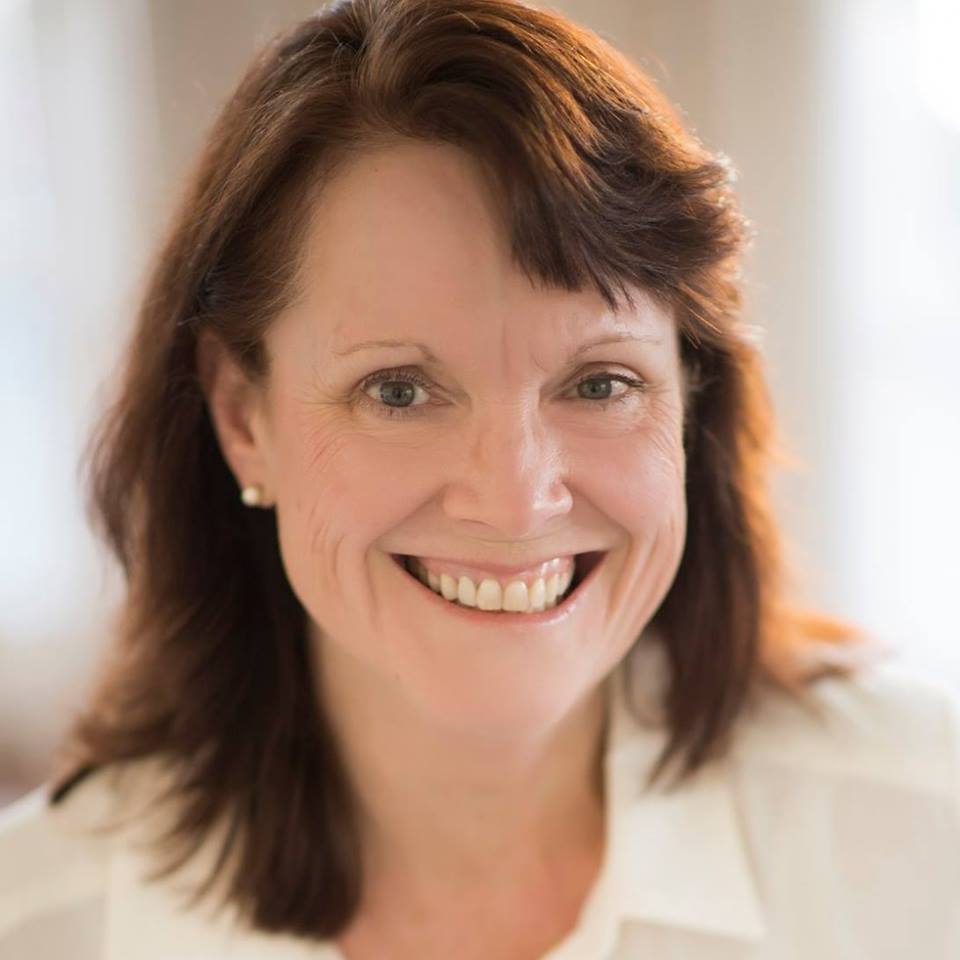 Director of Grants
Debbie@wovenlearning.org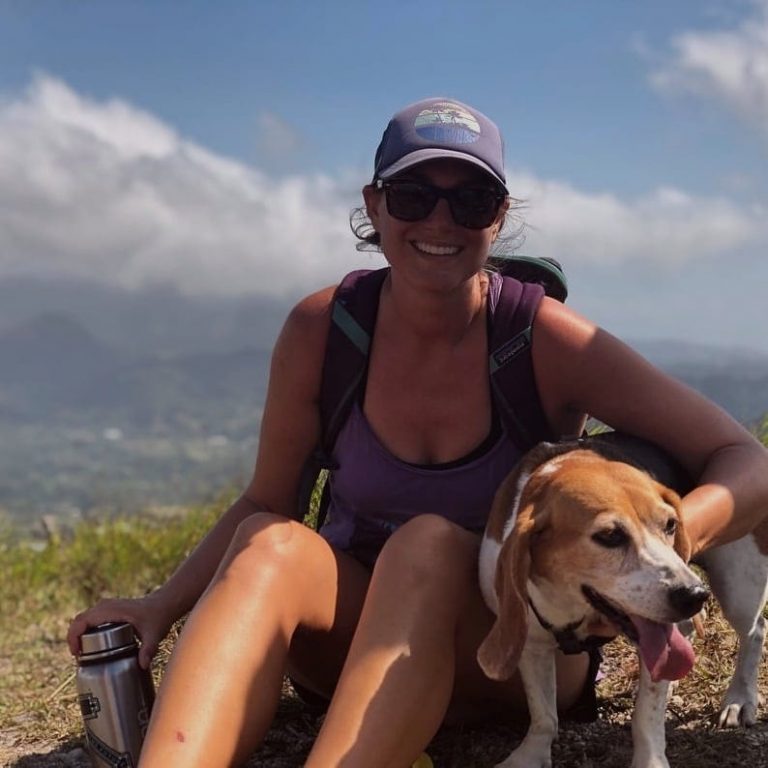 Director of Creativity/Treasurer
Annie@wovenlearning.org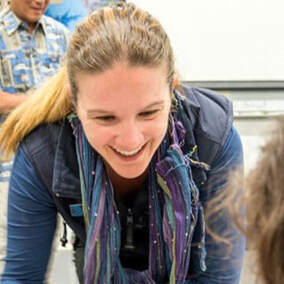 Director of Professional Development &
Educational Imagineer
Stefanie@wovenlearning.org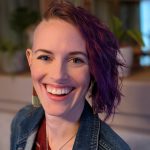 Sara Boucher is a 9th-year teacher who is a born and raised Las Vegas native teaching K-5 STEM at William Snyder Elementary School. Sara's value as a nerd extends well beyond the classroom. She organized the very first Edcamp Vegas and also performs professional development training throughout the country. Sara is a Leadership Las Vegas Graduate Class of 2020 and is a Nevada Digital Learning Engineer on the Curriculum and Content Team. Sara graduated from the University of Nevada Las Vegas with a bachelor's degree in Elementary Education in 2011 followed by a master's degree in Educational Technology in 2014 from Touro University.  She is currently pursuing her master's in Curriculum and Instruction from Western Governors University. Through and through Sara is a born and bred digital native. Her heart is full of love for her students and anything tech.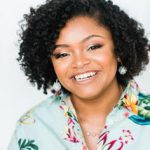 Erique Berry serves as a STEM program coordinator in higher education with over ten years of STEM education experience. Erique is a graduate of North Carolina Agricultural & Technical State University- the largest producer of minority engineers in the United States- earning a bachelor's degree in Applied Mathematics with a focus in Economics. Erique is devoted to the community around her by continually advocating for equity in education. In her spare time, she enjoys cooking and food photography.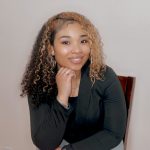 Jaspir Bonner is a graduate of the University of Southern California, where she earned a Master of Science degree in Global Medicine. She completed her undergraduate studies at California State University, Los Angeles, earning a Bachelor of Science degree in Biochemistry. In tandem, these degrees create a perfect stepping stone to fulfill her ultimate goal of becoming an orthopedic surgeon. Jaspir has been a STEM tutor for four years, teaching core subjects such as, biology, chemistry, anatomy and physiology, organic chemistry, and calculus to both high school and college students. Additionally, she works at Pasadena City College as a mentor for the TRiO Talent Search program. In this collaborative role, she assists underprivileged high school students with navigating graduation requirements and college preparation. Jaspir is an art enthusiast and personal trainer. When she is not being a fitness buff, she spends her remaining free time painting, creating digital art pieces, crocheting, sewing, and designing 3-D content.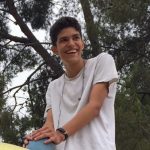 Martin Mata works as a college and career mentor at EMHS for PCC TRIO Talent Search. He is currently attending CSULA and is a part of the Honors College, where he works towards receiving his bachelor's in Psychology with a minor in Child Development. Martin has a passion for helping students and being a positive influence on them. He strives to help others throughout college and ultimately through a career in Child Psychiatry. Still, he has many other passions/hobbies like running, playing old video games, playing board games, and solving puzzles.