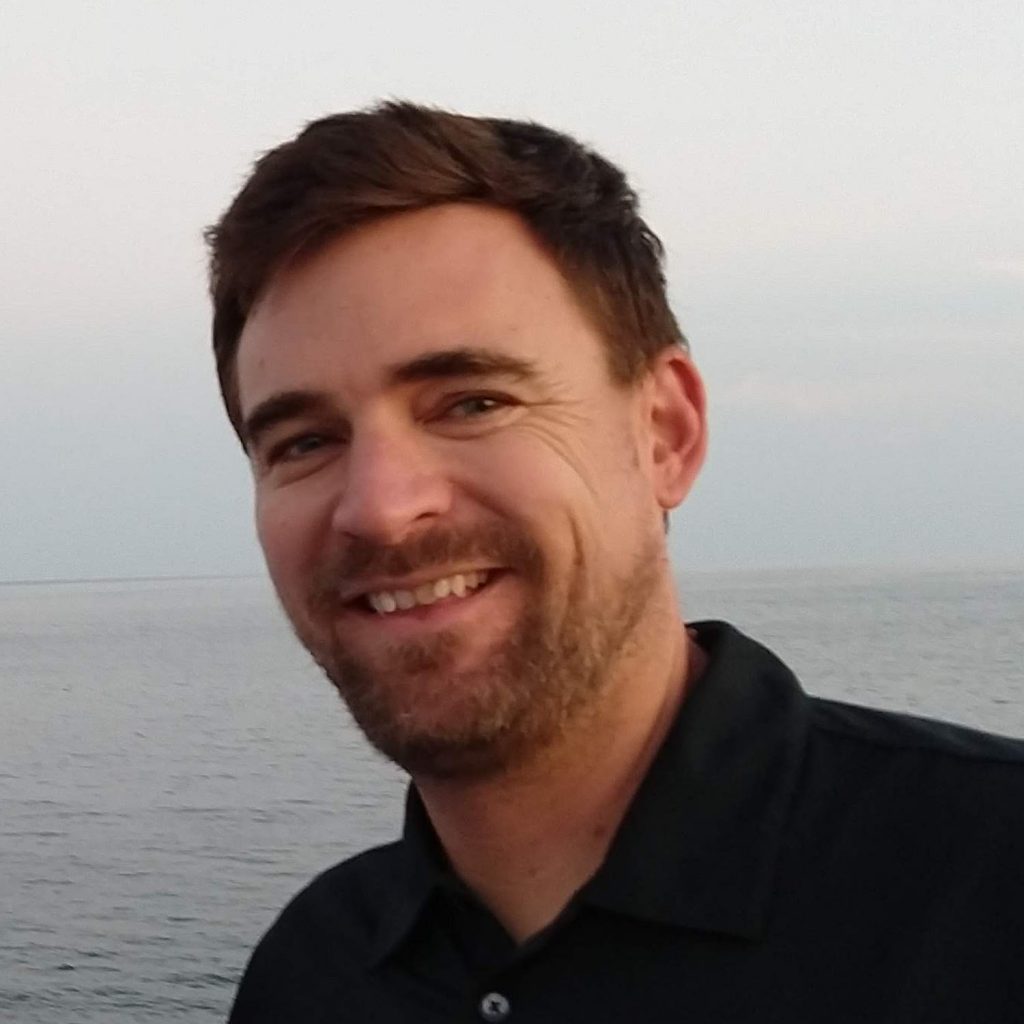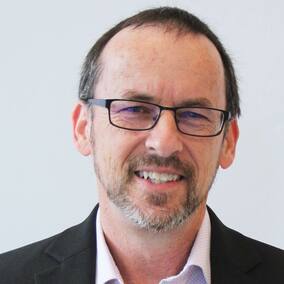 Our Story
John and Chris discovered the power of creating learning environments. They leveraged Minecraft in their classrooms and found it to be a hidden path to accomplishing education goals. They hung their hats as teachers and became co-learners with their students.
Minecrafter Camp started in 2012 as a 'no-profit' program designed to reveal the power of learning through games. In 2017 Minecrafter Camp became Woven Learning and Technology 501c3 a non-profit organization. 
Our Leadership
Together we are Crafting the Future.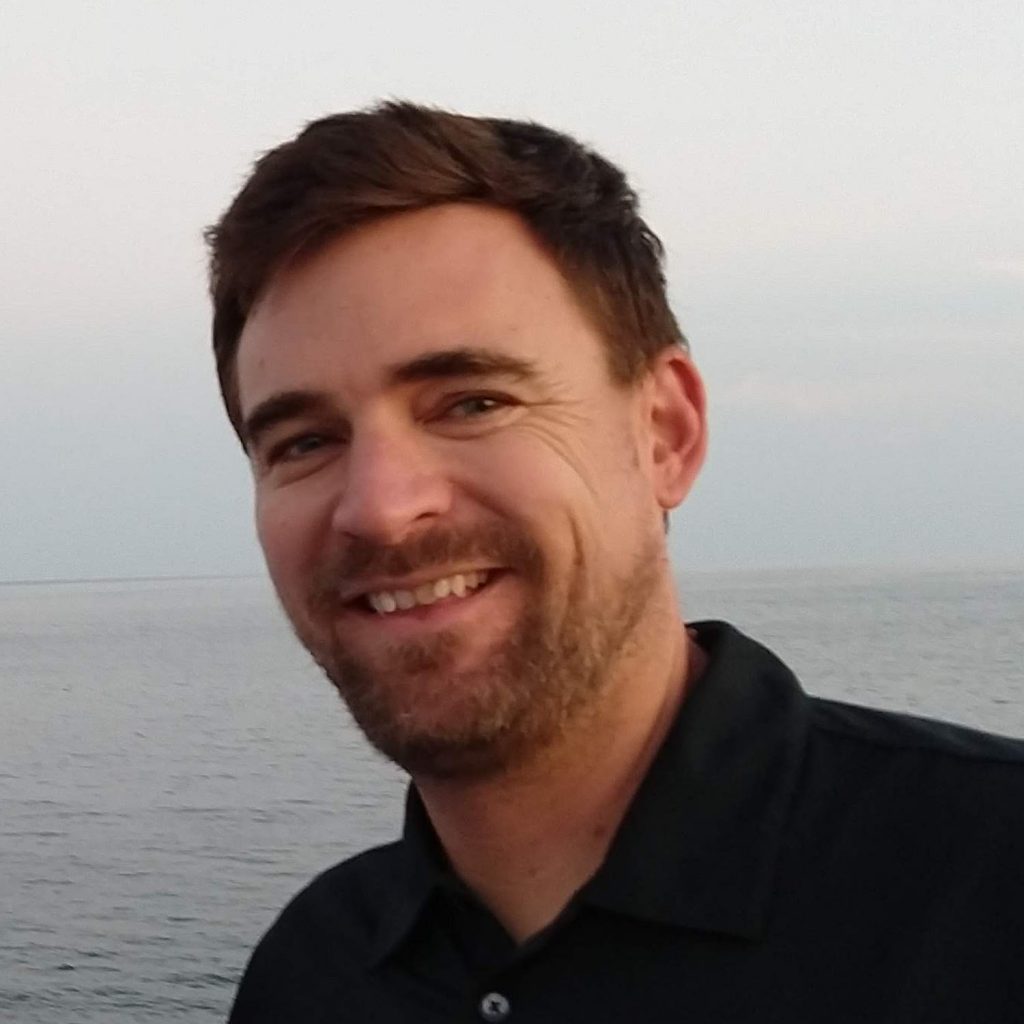 Executive Director / President
​Chris@wovenlearning.org
​805.863.2381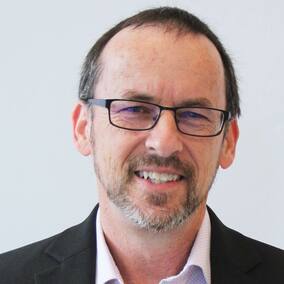 Director / Secretary
​John@wovenlearning.org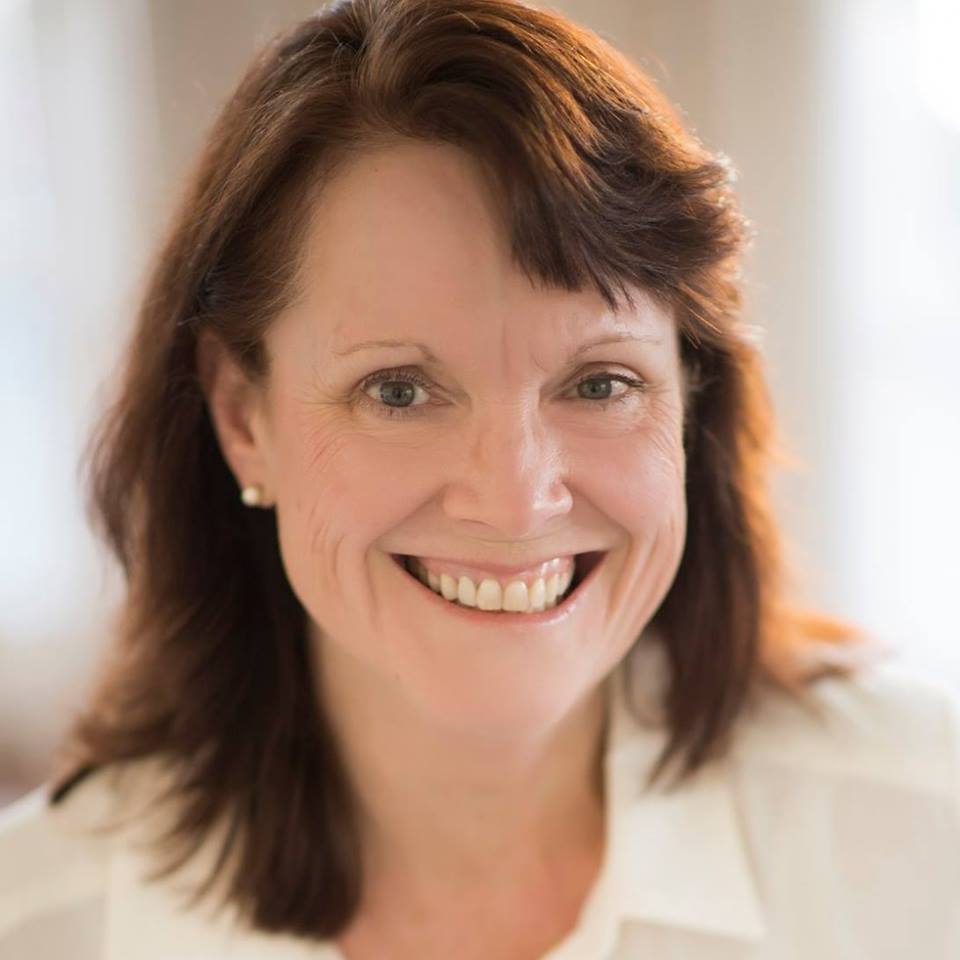 Director
Debbie@wovenlearning.org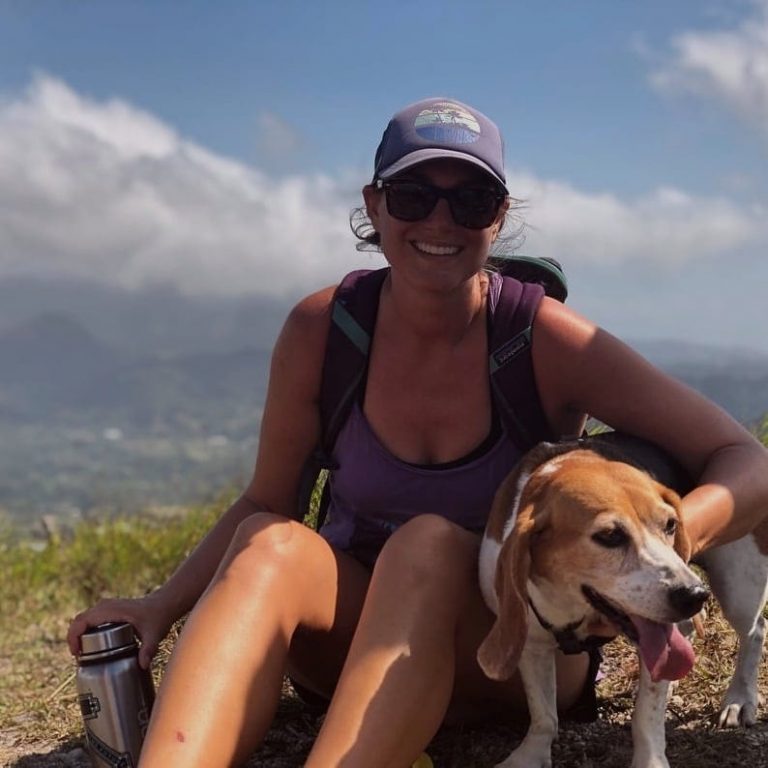 Director of Operations / Treasurer
Annie@wovenlearning.org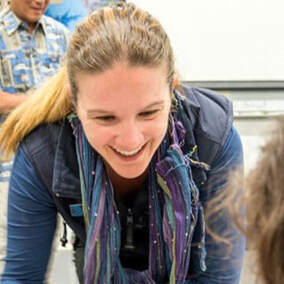 Director
Stefanie@wovenlearning.org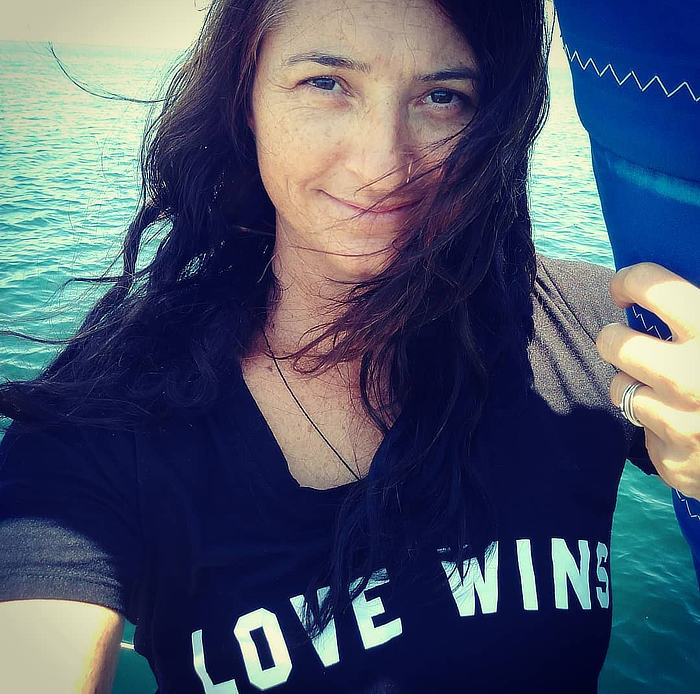 Director
Vikki@wovenlearning.org


Our Instructors & Instructor Assistants (IA)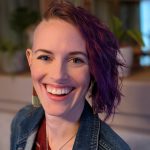 Boucher is a 9th-year teacher who is a born and raised Las Vegas native teaching K-5 STEM at William Snyder Elementary School. Sara's value as a nerd extends well beyond the classroom. She organized the very first Edcamp Vegas and also performs professional development training throughout the country. Sara is a Leadership Las Vegas Graduate Class of 2020 and is a Nevada Digital Learning Engineer on the Curriculum and Content Team. Sara graduated from the University of Nevada Las Vegas with a bachelor's degree in Elementary Education in 2011 followed by a master's degree in Educational Technology in 2014 from Touro University. She is currently pursuing her master's in Curriculum and Instruction from Western Governors University. Through and through Sara is a born and bred digital native. Her heart is full of love for her students and anything tech.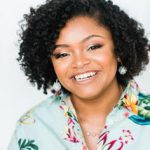 Erique Berry serves as a STEM program coordinator in higher education with over ten years of STEM education experience. Erique is a graduate of North Carolina Agricultural & Technical State University- the largest producer of minority engineers in the United States- earning a bachelor's degree in Applied Mathematics with a focus in Economics. Erique is devoted to the community around her by continually advocating for equity in education. In her spare time, she enjoys cooking and food photography.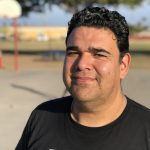 Jesus Huerta is a 6th grade teacher for Calexico Unified School District, proudly representing the Kennedy Gardens elementary Eagles! He is currently in his 7th year of teaching and throughout his career he has always believed that technology is for all and not exclusionary. This is the reason that during the pandemic, when given the opportunity, he pushed what is the norm for learning at home. Jesus is a Google Certified Educator level 2, Leroy Finkel Fellow, past CUE STEAMpunk playground coordinator, and also coordinator for the Leroy Finkel Fellowship. Jesus has many passions when it comes to teaching and blending technology, but his main one is 3D printing. Currently, his students are designing assistive technology tools that can be shared with anyone in need and has access to a 3D printer. His hope is to ignite their passion now so that they can start the path towards a career that is fulfilling and meaningful.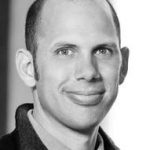 Technological innovation in education can be a slow and painful process, with new technology difficult to acquire, implement and adopt. But that doesn't stop Ramsey Musallam, a science teacher at Sonoma Academy High School in Santa Rosa, CA, whose mission is "to meaningfully integrate multimedia into a hands-on, inquiry-based learning cycle fueled by student curiosity." Musallam is a vocal advocate for designing learning environments that are guided by student questions, leveraging technology as a strategic partner in the process. Musallam runs the education blog 
Cycles of Learning
, where he reflects on his own teaching practice and provides practical advice and examples for fellow educators, with a focus on sparking student curiosity. Musallam received an Ed.D. from the University of San Francisco in 2010. Credit: www.ted.com/speakers/ramsey_musallam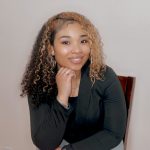 Jaspir Bonner is a graduate of the University of Southern California, where she earned a Master of Science degree in Global Medicine. She completed her undergraduate studies at California State University, Los Angeles, earning a Bachelor of Science degree in Biochemistry. In tandem, these degrees create a perfect stepping stone to fulfill her ultimate goal of becoming an orthopedic surgeon. Jaspir has been a STEM tutor for four years, teaching core subjects such as, biology, chemistry, anatomy and physiology, organic chemistry, and calculus to both high school and college students. Additionally, she works at Pasadena City College as a mentor for the TRiO Talent Search program. In this collaborative role, she assists underprivileged high school students with navigating graduation requirements and college preparation. Jaspir is an art enthusiast and personal trainer. When she is not being a fitness buff, she spends her remaining free time painting, creating digital art pieces, crocheting, sewing, and designing 3-D content.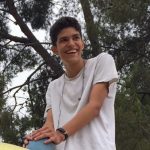 Martin Mata works as a college and career mentor at EMHS for PCC TRIO Talent Search. He is currently attending CSULA and is a part of the Honors College, where he works towards receiving his bachelor's in Psychology with a minor in Child Development. Martin has a passion for helping students and being a positive influence on them. He strives to help others throughout college and ultimately through a career in Child Psychiatry. Still, he has many other passions/hobbies like running, playing old video games, playing board games, and solving puzzles.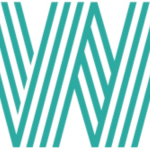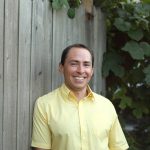 Kevin Baldizon is a Dean of Students at a Mary Buren elementary school in Guadalupe, CA. He grew up in Guatemala, Peru and the US, and went to college at Westmont College in Santa Barbara. He graduated with a major in Biology and a minor in Chemistry, then went to USCB where he got his teaching credential and M. Ed. His first teaching assignment was as a 7th grade science teacher at Mckenzie Junior High in Guadalupe, and after 13 years of teaching and telling great science jokes he became the dean of the Junior High and then moved over to the elementary school to be dean there. Mr. B, as he is called by the students, loves all things Star Wars, Star Trek, and Fantasy related as well as puns, jokes, and clever memes! He is married with three kids and in his free time likes to take long bike rides with friends.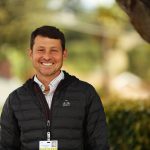 No stranger to education, Bernardo has worked as a Science teacher and principal at the high school and middle school levels. Next year marks year 20 and his new role as elementary principal of a dual language immersion school. When not chasing his passion for helping students succeed, he enjoys family time with his wife and two kids and catching waves in the Pacific Ocean.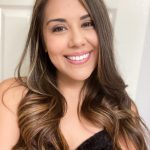 Simone Vega has been teaching for 5 years in Oakdale, CA. She has taught K, 3, & 6th grades. Simone has a master's degree in Math Education and is currently becoming a school administrator. Simone is from the mountain town of Twain Harte, CA. She loves to hike in the Sierra's with her dog and trail run in the backcountry.​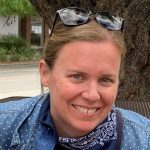 The ability to think critically and creatively as well as adapt to unexpected circumstances is essential in our 21st Century world. After 15 years of teaching middle and high school English in both brick-and-mortar and virtual classrooms in the Los Angeles area, Summer St. Pierre is pursuing a Master's in Information and Library Science at San Jose State University, hoping to become a school librarian and connect a passion for reading with her undergraduate roots in journalism from Cal Poly SLO. Summer is excited to be part of the Woven Learning team of instructors, embracing the spirit of curiosity and fun with regard to learning new STEAM skills.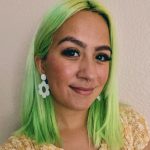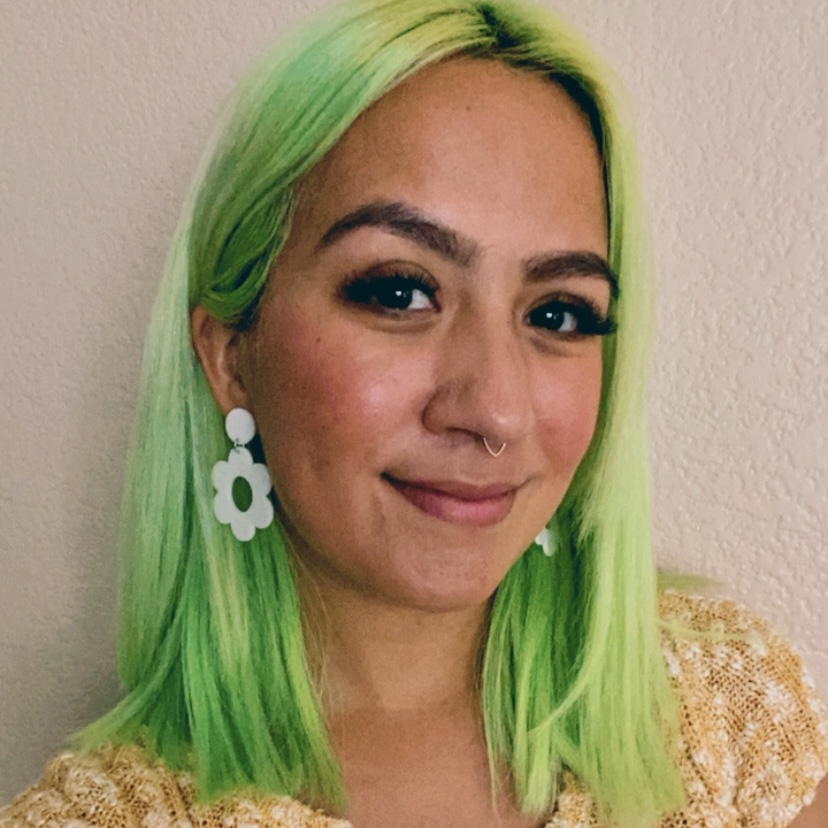 Alma grew up in Las Vegas and graduated from the University of Nevada Las Vegas in 2019 with her bachelors in education. She has been teaching for three years and currently works with second graders. She strives to help her students enjoy the experience of learning and find their passions. Alma likes spending her free time playing games with friends, going on road trips, and attending live music events.
Woven Learning is an Equal Opportunity Employer
Woven Learning and Technology 501c3 does not discriminate against any person on the basis of race, ethnicity, national origin, color, gender/sex, age, religion, marital status, pregnancy, disability, sexual orientation, gender identity, or genetic information in its educational programs, activities, or employment. For inquiries regarding nondiscrimination policies, contact the Executive Director at (805)863-2381, Woven Learning and Technology 501c3, 14651 Raintree Ln. Tustin CA 92780.
More information about the responsibilities of Equal Opportunity Employers here »