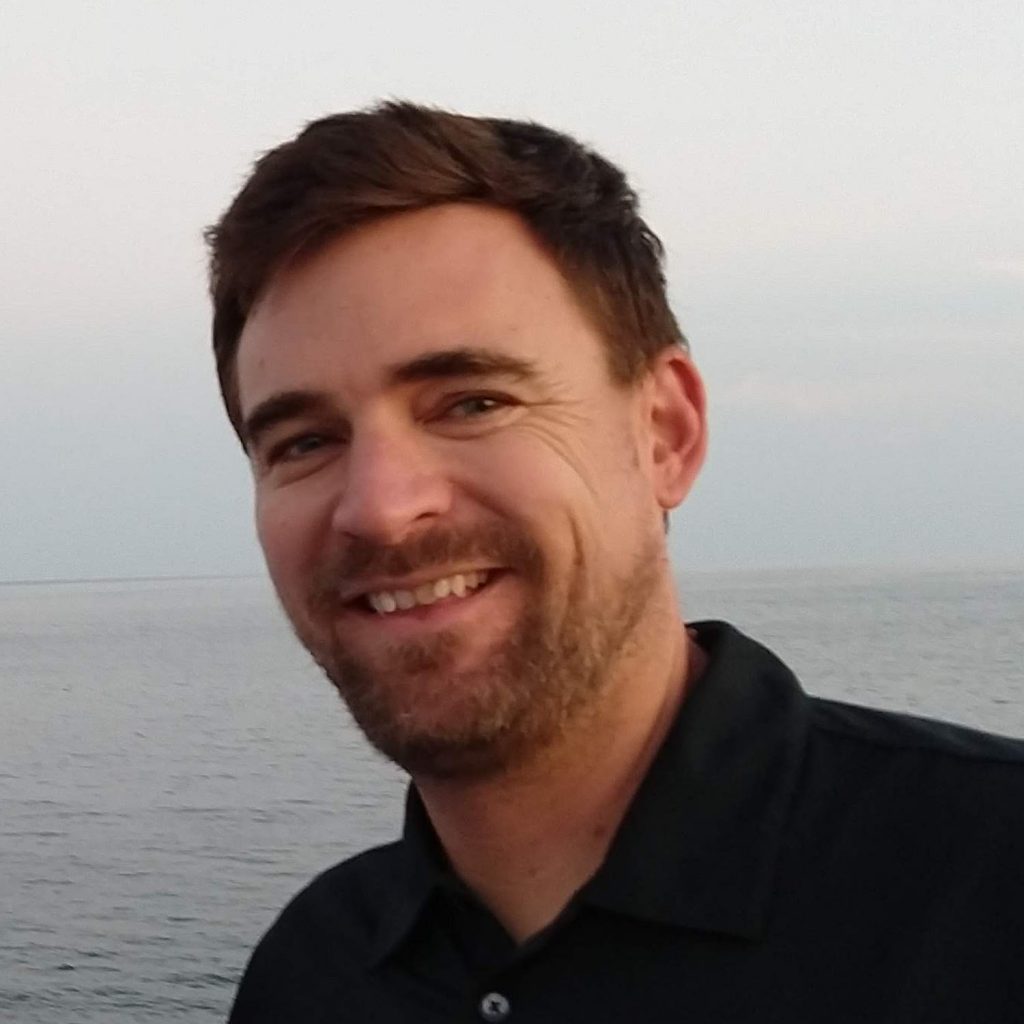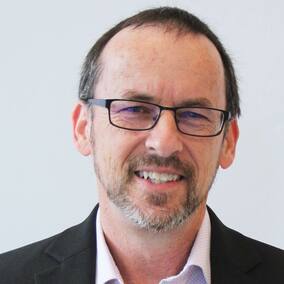 Our Story
John and Chris discovered the power of creating learning environments. They leveraged Minecraft in their classrooms and found it to be a hidden path to accomplishing education goals. They hung their hats as teachers and became co-learners with their students.
Minecrafter Camp started in 2012 as a 'no-profit' program designed to reveal the power of learning through games. In 2017 Minecrafter Camp became Woven Learning and Technology 501c3 a non-profit organization. 
Our Leadership
Together we are Crafting the Future.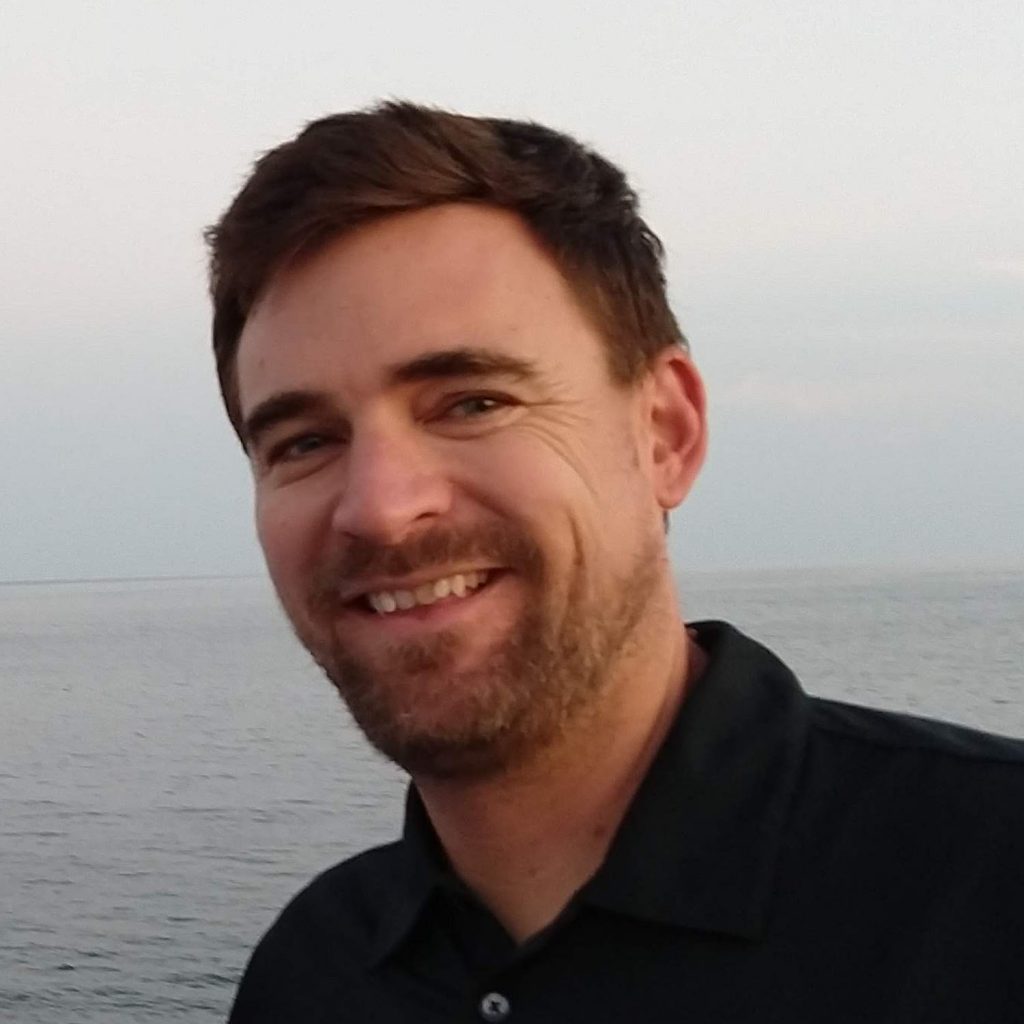 Executive Director / President
​Chris@wovenlearning.org
​805.863.2381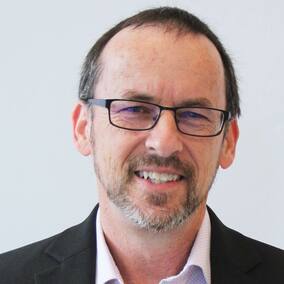 Director / Secretary
​John@wovenlearning.org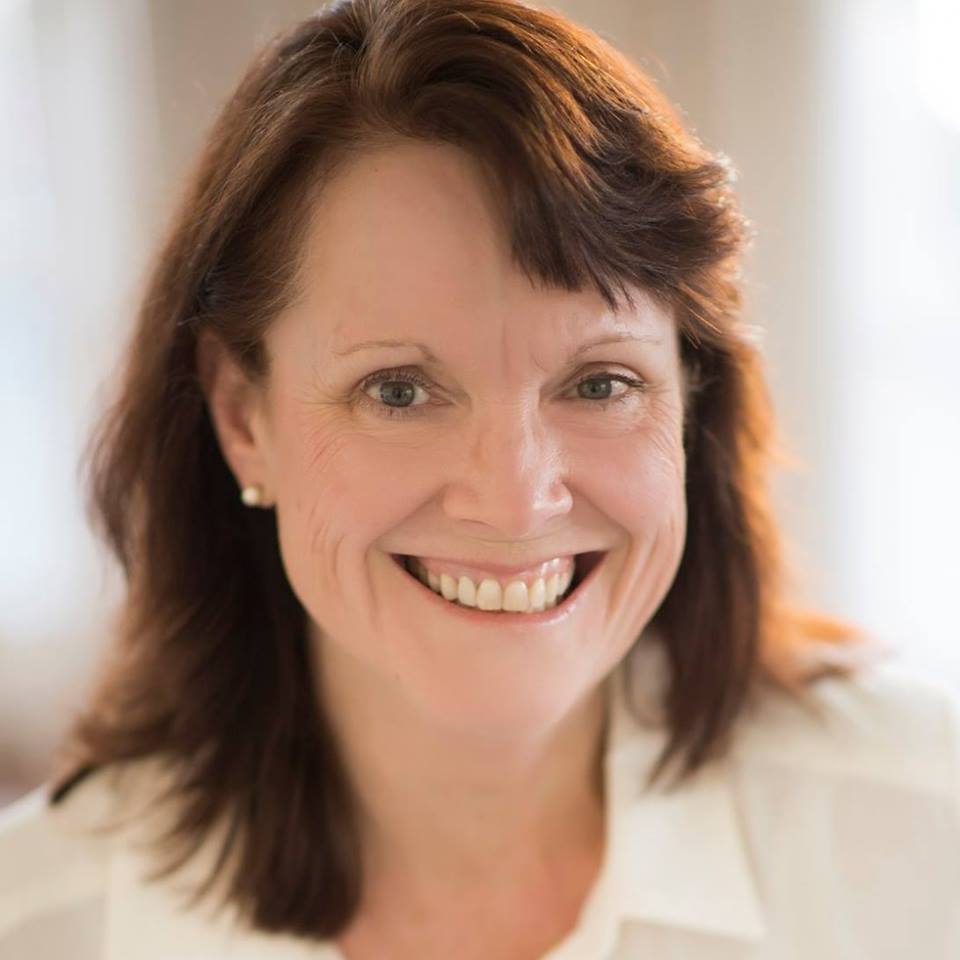 Director
Debbie@wovenlearning.org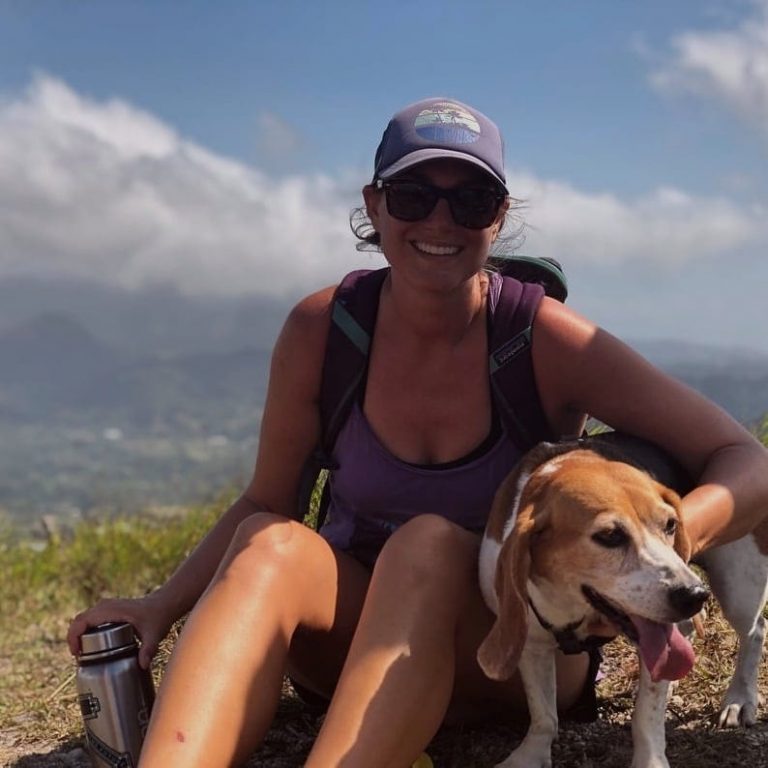 Director of Operations / Treasurer
Annie@wovenlearning.org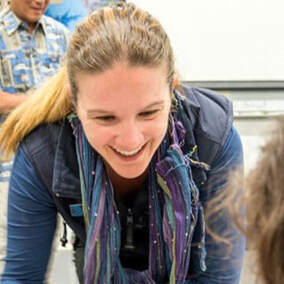 Director
Stefanie@wovenlearning.org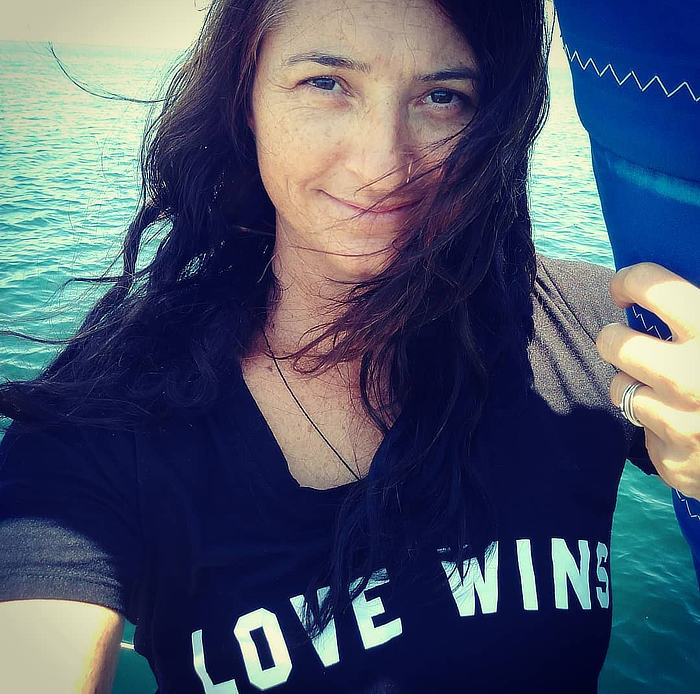 Director
Vikki@wovenlearning.org


Our Instructors & Instructor Assistants (IA)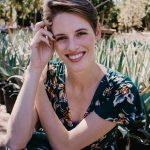 Sara Boucher
Assistant Director
Sara Boucher is the Assistant Director of Woven Learning, born and raised in Las Vegas, NV. She was previously a classroom teacher for ten and a half years. Besides teaching predominately K-5 STEM, Sara organized the very first Edcamp Vegas, provided professional development training throughout the country, and is a Leadership Las Vegas Graduate Class of 2020. Sara graduated from the University of Nevada Las Vegas with a bachelor's degree in Elementary Education in 2011, earned a master's degree in Educational Technology in 2014 from Touro University, and received her master's in Curriculum and Instruction from Western Governors University in 2021.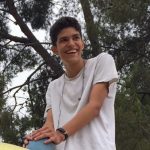 Martin Mata
Instructor Assistant
Martin Mata works as a College Tutor at Arroyo High School (AHS). He is currently attending CSULA and is a part of the Honors College, where he works towards receiving his bachelor's in Psychology with a minor in Child Development. He also is pursuing an BCaBA certificate at Cal State LA. Martin worked with TRIO Talent Search as a College and Career Mentor, where was was able to connect with Woven Learning, AHS, and the many students he helps. Martin has a passion for helping students and being a positive influence on them. He strives to help others throughout college and ultimately through a career in Child Psychiatry. Still, he has many other passions/hobbies like running, playing old video games, playing board games, and solving puzzles.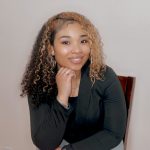 Jaspir Bonner

Instructor Assistant
Jaspir Bonner is a graduate of the University of Southern California, where she earned a Master of Science degree in Global Medicine. She completed her undergraduate studies at California State University, Los Angeles, earning a Bachelor of Science degree in Biochemistry. In tandem, these degrees create a perfect stepping stone to fulfill her ultimate goal of becoming an orthopedic surgeon. Jaspir has been a STEM tutor for four years, teaching core subjects such as, biology, chemistry, anatomy and physiology, organic chemistry, and calculus to both high school and college students. Additionally, she works at Pasadena City College as a mentor for the TRiO Talent Search program. In this collaborative role, she assists underprivileged high school students with navigating graduation requirements and college preparation. Jaspir is an art enthusiast and personal trainer. When she is not being a fitness buff, she spends her remaining free time painting, creating digital art pieces, crocheting, sewing, and designing 3-D content.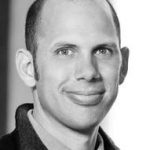 Ramsey Musallam
Instructor
Ramsey Musallam is a secondary science instructor at Sonoma Academy in Santa Rosa, California. Ramsey has also has served as an adjunct professor of education at the University of San Francisco and Touro University in the San Francisco Bay Area. Prior to his role as a science instructor at Sonoma Academy, Ramsey served as a Science Instructor and Director of Inquiry and Innovation at Sacred Heart Cathedral in downtown San Francisco for 15 years. In addition his role as a science teacher, Ramsey runs invention workshops for elementary and middle school students in the greater Bay Area.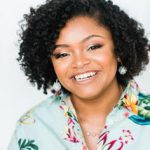 Erique Berry serves as a STEM program coordinator in higher education with over ten years of STEM education experience. Erique is a graduate of North Carolina Agricultural & Technical State University- the largest producer of minority engineers in the United States- earning a bachelor's degree in Applied Mathematics with a focus in Economics. Erique is devoted to the community around her by continually advocating for equity in education. In her spare time, she enjoys cooking and food photography.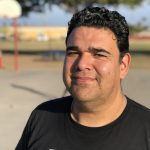 Jesus Huerta is a 6th grade teacher for Calexico Unified School District, proudly representing the Kennedy Gardens elementary Eagles! He is currently in his 7th year of teaching and throughout his career he has always believed that technology is for all and not exclusionary. This is the reason that during the pandemic, when given the opportunity, he pushed what is the norm for learning at home. Jesus is a Google Certified Educator level 2, Leroy Finkel Fellow, past CUE STEAMpunk playground coordinator, and also coordinator for the Leroy Finkel Fellowship. Jesus has many passions when it comes to teaching and blending technology, but his main one is 3D printing. Currently, his students are designing assistive technology tools that can be shared with anyone in need and has access to a 3D printer. His hope is to ignite their passion now so that they can start the path towards a career that is fulfilling and meaningful.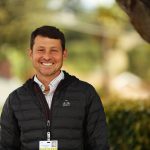 Bernardo Salcido

Instructor
No stranger to education, Bernardo has worked as a Science teacher and principal at the high school and middle school levels. Next year marks year 20 and his new role as elementary principal of a dual language immersion school. When not chasing his passion for helping students succeed, he enjoys family time with his wife and two kids and catching waves in the Pacific Ocean.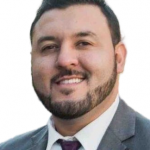 Alvaro Brito has 10 years of experience as a teacher, site coordinator, and specialist. He has earned a dual master's degree in Teaching and Educational Technology and is currently enrolled in an Educational Doctorate degree in Educational Technology from Boise State University.  Alvaro currently serves as a 21st Century learning specialist at Compton Unified School District. He oversees 21st Century STEAM Innovation Labs, FIRST LEGO Robotics Programs, the growing Middle School & High School Compton Unified Esports League (CUEL), STEAM events, and is a leader in supporting teachers in 21st Century teaching and learning. He was awarded the Compton Unified Teacher of the Year Award for the 2020-2021 school year for his leadership in distance/remote teaching and innovation. Alvaro is an agent of change and is committed to supporting the local communities he grew up in through equity and social justice.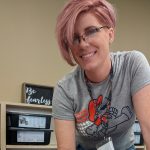 Passionate about creating an environment of contagious curiosity, Jessica loves learning just as much as she loves teaching. She has pushed to bring STEM and Robotics to her students in her current district. Jessica is hoping to continue that expansion to include more science and technology. She believes all future jobs will benefit from students being well-rounded in critical thinking and scientific/technical knowledge. It is her belief that students can not only learn science and technology but thrive and innovate in the field. Jessica believes that learning science and technological skills can carry into every aspect of a student's life.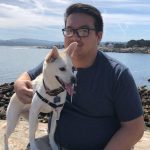 Jonathan is a 6th grade teacher from Salinas. He loves teaching math and using technology to help students. He also love music, gaming, and reading.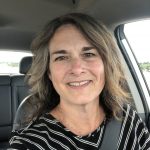 Janet Brownell is an Educational Technology Coach and Google Certified Trainer with the Butte County Office of Education. Prior to this position, she spent 20 years teaching high-school chemistry, physics, and engineering where she infused her classroom with technology in order to make the learning environment relevant, inclusive, and engaging.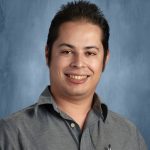 Jose is a 28 year old physics teacher from Sacramento, CA. He grew up in a small town between Fresno and Bakersfield before going to college at San Francisco State University. He got a  B.S. in Physics for Teaching then got his teaching credential. Jose is currently building his endurance so he can run long distances and is trying to beat the game "Monster Hunter: Rise" before the expansion pack comes out.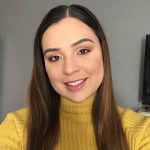 Denise is born and raised in the Bay Area. Denise is a graduate of the University of California Riverside in which she earned a bachelor's degree in Biology. She was previously the director of a tutoring program that provided students Kindergarten though college free tutoring and technology support in either Spanish or English. She has recently completed her single subject teaching credential program at California State University East Bay. She continues enrolled to earn her Master's Degree in Educational Technology. Denise is also looking forward to her first year of teaching. She hopes to continue to serve her community of Hayward. Some of Denise's hobbies include building Lego, baking, and taking her dog on walks.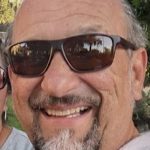 Augustine Garcia
Instructor
Augustine is so fortunate to have been a teacher for 26 years now. He has a variety of experience in different grade levels and in many subjects.  Currently, he has the pleasure of playing & discovering Computer Science with his middle school students.  Drone piloting, surfing, and video games development are his hobbies.  He is a husband, father, brother, and friend who is a maker through and through.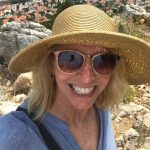 Renée has been teaching for 29 years! A kid at heart, Renée has enjoyed teaching 4th grade-8th grade Gifted and Talented Education programs, 4th, 5th, and 6th grade General Education classes, and for the last eight years, a TK-8th grade S.T.E.A.M. program that served over 800 students. Renée has been selected by her peers as Teacher of the Year three times, has served as Kern County Teacher of the Year 2016, Kern CUE Teacher of the Year 2019, and is a Golden Apple award recipient. In addition, she has a Masters of Education in Educational Leadership and is certified as an Apple and Google Level I educator. Renée is a Maker through and through and has assisted many classrooms, schools, and districts in implementing S.T.E.A.M, S.T.E.M., Makerspace, and Genius Hour programs. Give her an empty toilet paper roll, and she will give you 30 different ways to use it! Renée thrives on the energy of creation and experimentation and strives to bring "Aha!" moments to as many students as possible. When not igniting ideas, Renée enjoys camping, gardening, arts and crafts, of course, as well as traveling the world, having visited Egypt, Morocco, Ireland, France, and Spain, to name a few. Fun fact: she was a regular dancer on Dick Clark's American Bandstand and Dick Clark's New Years' Rockin' Eve from 1983 to 1986 and has performed in several music videos made for MTV!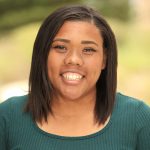 Judah Young
Instructor Assistant
Judah Young is a proud first generation woman from Inglewood, California. She received her bachelors degree in Environmental studies with a concentration in Environmental Education, a minor in Pre-Law, and a Secondary Science Teaching Credential from California State University, Monterey Bay. She currently teaches 7th grade science. Ms. Young is passionate about the environment and loves to spend time in the ocean or with her puppy, Lucy.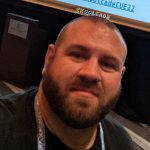 David is a 5th Grade Teacher at Rio Plaza School in Oxnard, CA. He has been teaching for ten years. While teaching, David enjoys incorporating STEAM and STEM practices into his daily work. Eight years ago, he started having weekly STEAM Friday in his classroom. Each week students are challenged to engineer something or solve a problem using different materials and constraints. In school and at home, David considers himself a Maker and enjoys 3D printing, coding, CNC work, and 3D CAD design. While teaching at Rio del Norte and Rio del Sol, they started a Student News Program. In class, he incorporates Media into many aspects of learning. David is also the founding member of the Rio Film Festival and the founding of Skoolcade, the only Ventura County Video Game Creation Competition. They have been holding Skoolcade for over five years.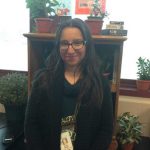 Mary has been a dedicated urban high school science educator for a decade and has spent the last year teaching at John Marshall School of Engineering in the Cleveland Metropolitan School District. She is highly dedicated to fostering a sense of wonder and creativity in her students and making her science instruction as engaging, hands-on, and authentic as possible. Her instruction integrates the inquiry and innovative design approaches that are at the core of meaningful STEM learning for young learners.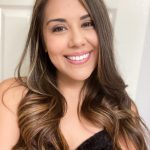 Simone Vega has been teaching for 5 years in Oakdale, CA. She has taught K, 3, & 6th grades. Simone has a master's degree in Math Education and is currently becoming a school administrator. Simone is from the mountain town of Twain Harte, CA. She loves to hike in the Sierra's with her dog and trail run in the backcountry.​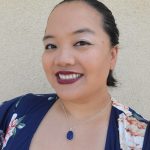 Laura Chua is proud to be a teacher and coach for the community she grew up in. She left the community to get her Bachelor's Degree in Forensic Science from Chaminade University of Honolulu. Following that she returned to California and attended CSUCI to obtain her science teaching credential. She was welcomed back to her home district and had the privilege to work with those who taught and influenced her education. She has been teaching middle school science and coaching girl's and boy's volleyball for the last 8 years (with 2 city championships) as well as teaching a technology/robotics elective for the last 4 years. As a technology lead, she often also works with adult learners on a site, district, and county level. She also has recently a California State Certified Blended and Online Instructor. In her free time she enjoys video games, audiobooks, drawing, crocheting, painting, and nature walks.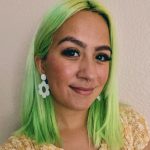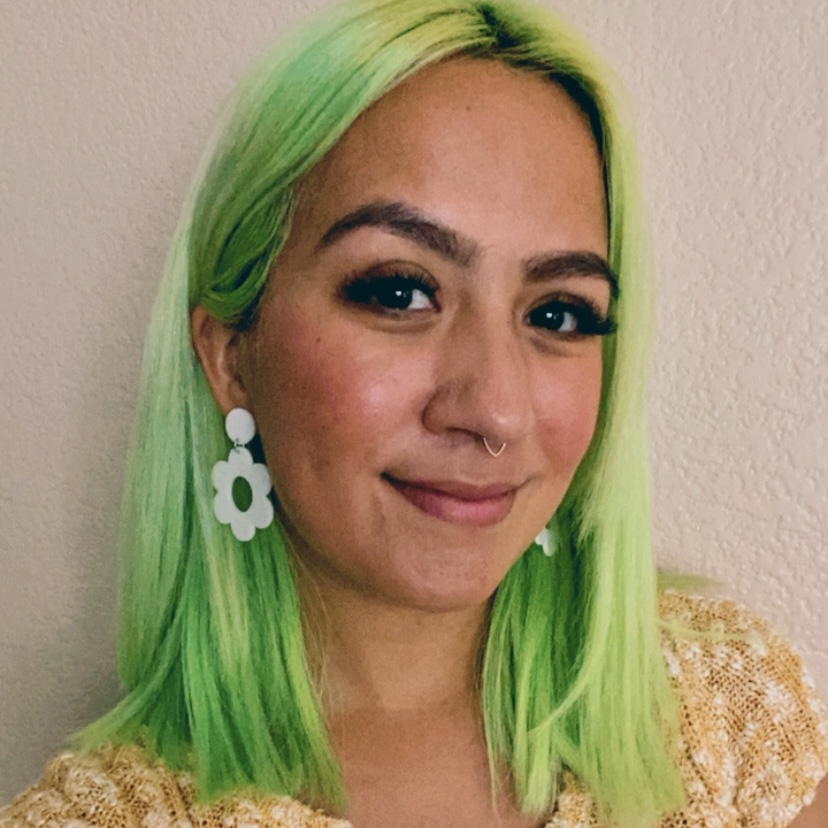 Alma grew up in Las Vegas and graduated from the University of Nevada Las Vegas in 2019 with her bachelors in education. She has been teaching for three years and currently works with second graders. She strives to help her students enjoy the experience of learning and find their passions. Alma likes spending her free time playing games with friends, going on road trips, and attending live music events.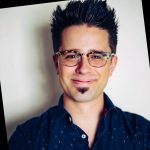 Anthony Carlson

Instructor
Anthony teaches Game Development courses at his local high school.  Computers fascinate him, he loves learning how to use new creative tools is a favorite past time. He also plays the drums and eat sushi like a pro.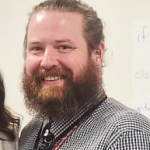 Jim is a a lifelong Rhode Islander and Computer Science teacher. When he's not chasing around my two beautiful children, Jim is usually trying to learn something about technology that he didn't know yesterday. Jim believes that learning should be fun so he tries to make it that way every day.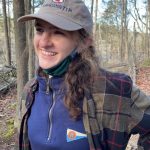 Laura is a teacher in the Providence Public School District the past 2 years, teaching Biology and Anatomy to high school students. When she is not teaching, she loves to be outdoors and explore New England!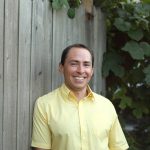 Kevin Baldizon is a Dean of Students at a Mary Buren elementary school in Guadalupe, CA. He grew up in Guatemala, Peru and the US, and went to college at Westmont College in Santa Barbara. He graduated with a major in Biology and a minor in Chemistry, then went to USCB where he got his teaching credential and M. Ed. His first teaching assignment was as a 7th grade science teacher at Mckenzie Junior High in Guadalupe, and after 13 years of teaching and telling great science jokes he became the dean of the Junior High and then moved over to the elementary school to be dean there. Mr. B, as he is called by the students, loves all things Star Wars, Star Trek, and Fantasy related as well as puns, jokes, and clever memes! He is married with three kids and in his free time likes to take long bike rides with friends.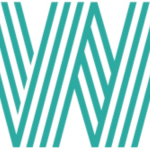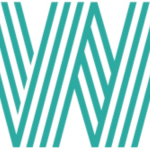 Woven Learning is an Equal Opportunity Employer
Woven Learning and Technology 501c3 does not discriminate against any person on the basis of race, ethnicity, national origin, color, gender/sex, age, religion, marital status, pregnancy, disability, sexual orientation, gender identity, or genetic information in its educational programs, activities, or employment. For inquiries regarding nondiscrimination policies, contact the Executive Director at (805)863-2381, Woven Learning and Technology 501c3, 14651 Raintree Ln. Tustin CA 92780.
More information about the responsibilities of Equal Opportunity Employers here »