TRIO Program Support
Want to offer your students more STEM/STEAM programs?
Programs and workshops include robotics, electronics, programming/coding, game design, 3d design and printing, and more.
Our credentialed educators bring engaging project-based curriculum to your students.
Programs range from single day to multiple weeks. We work with your budget, whether its a spend down at the end of your grant, preparing for your next grant cycle or mid-cycle.
Contact us to let us know how we may support your TRIO program.
Chris@wovenlearning.org
805-863-2381
WHY WORK WITH Woven?
As a nonprofit organization our mission is to serve the underserved through high-quality education programs.
We're credentialed educators who love to work with youth.
Our programs are custom designed for your students.
We're small, in a good way.
Join our growing list of TRIO partners.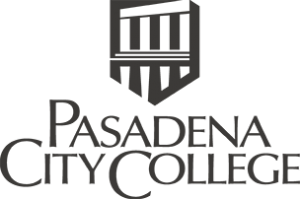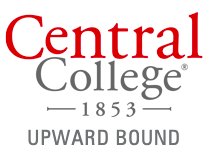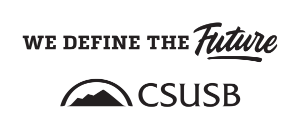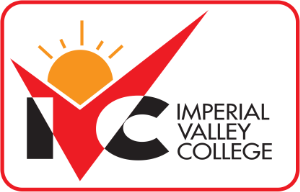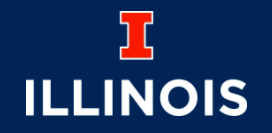 I have never worked with designing games/coding at all so it was all pretty new to me, but I caught on pretty fast because I actually understood how people did things like this.

I wanted to take this as a chance to further enhance my capabilities when it comes to designing 3D objects. Aside from designing itself, I learned more about the structure of a 3D printer as well.

I also loved the 3D creations because it allowed me to be creative and to persevere whenever a project just did not work.

It really brought together the core principles of STEAM, using an artistic eye for the vision, a mathematical mind for calculated measurements and shapes, and lastly engineering/technology for the overall design.