STEAM Programs and Workshops
Virtual and in-person programs are custom fit for your needs. Programs are designed for varying age ranges from elementary through adult education.
Sample workshops include:
3d Printing and Design
Robotics
Game Design and Programming
App Design and Build
Internet of Things
AI -Introduction to Machine Learning
STEAM for elementary
​…and more.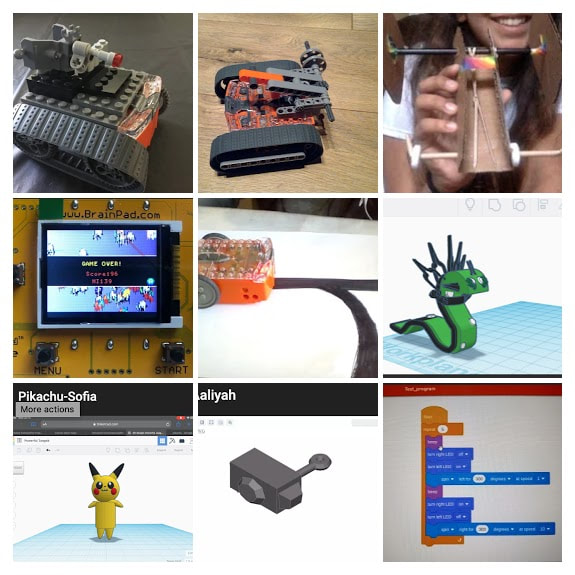 STEAM Minecrafter Camp - Weaving digital and physical learning experiences
Custom camps ranging from 1 to 5 days*

Designed with low-floor high-ceiling activities

Collaborative IN-game challenges

STEAM based OUT-of-game activities

Led by credentialed teachers